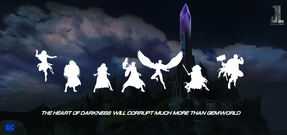 JUSTICE LEAGUE: CONFLUENCE
[
edit
|
edit source
]
Here you shall find fanmade game sprites in the style of
Marvel Avengers Alliance.
I used to make sprites for my blog on the
MAA wiki but I had to shift to my own wiki for practical purposes.
I ask only that you do not upload any files here and do not steal the images herein. Other than that, comment, critique and request all you want. If you have movesets or ideas for any character found here, please feel free to edit so that that character may have a page of their own, just like the MAA wiki... and then give yourself due credit.
All sprites posted here will be my own unless specified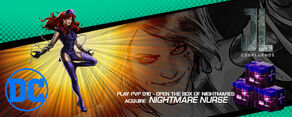 otherwise.
Enjoy!
WAVE 4 is here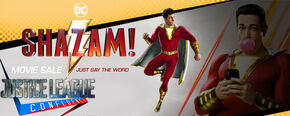 check out the New Alts for HARLEY QUINN and much more on the Confluence page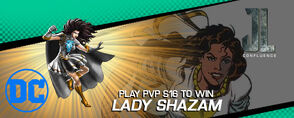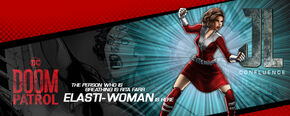 NB: Nekhene and JL Confluence do not endorse or acknowledge the existence of any other MAA based DC fangame. We mean no disrespect, we just want to tell our own stories in peace. OmniWill and Truelegden have been using Nekhene sprites and are free to keep doing so, but aside from Nekhene Sprites that recur in that game, I don't want anyone to think that this game is crossing over/has anything in common with any other DC fangame. Please bear that in mind when visiting/requesting. Thank you for playing Justice League: Confluence.
Photos and videos are a great way to add visuals to your wiki. Find videos about your topic by exploring Wikia's Video Library.
Community content is available under
CC-BY-SA
unless otherwise noted.